What's It Like To Have Celebrity Parents? These Kids Are Leading Glamorous Lives, Thanks To Their A-List Moms and Dads
The entertainment industry is a tough place to get into. You either need to be extremely talented to break through or climb the ladder the old-fashioned way. Of course, there's always a shortcut if your parents are already notable names in the field.
This is not to say that celebrities' kids aren't skilled to carve their own path, but their moms and dads have paved the way and made it easier for them to follow in their footsteps. While some stars choose to expose their kids to the public, others have made their best effort to conceal them.
Henry, Johan, & Lou (Children of Heidi Klum & Seal) | Born In 2005, 2006, & 2009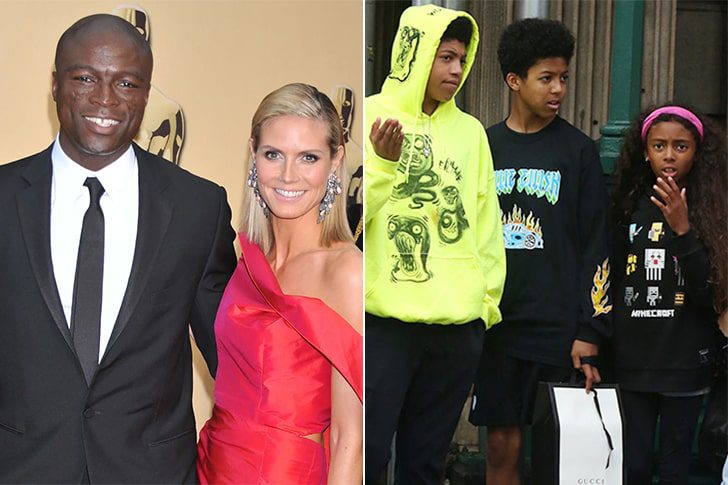 While Sports Illustrated Swimsuit Issue star Heidi Klum's oldest daughter Leni has been making waves in the modeling industry and for being her lookalike, not much is known about her three kids, Henry, Johan, and Lou, that she shares with her ex, Seal. That's because she is very careful not to show them too much to the public, admitting that she's old-fashioned.
Luckily, the "Project Runway" host, who released a song with Snoop Dogg in January 2022, has her husband, Tom Kaulitz for support. Klum praised the Tokio Hotel guitarist, describing him as "amazing" after suddenly gaining four kids after they got married in 2019.