What Is the Net Worth of Your Favorite Star? This List Has It All!
Some stars have entertained us for ages, while others are just getting into the game. These celebrities deliver top-notch performances in their line of expertise, be it sports, movies, music, or any other entertainment genre. As some exit the stage in retirement, others come up with even more unique talents.
While you enjoy their fantastic performances, do you know how much they rake in? Are you aware of their fortunes and what they are up to? This article has all that covered, as we have compiled a list of Hollywood household names and their net worth. Enjoy reading!
Mariah Carey (Born In 1969) – $320 Million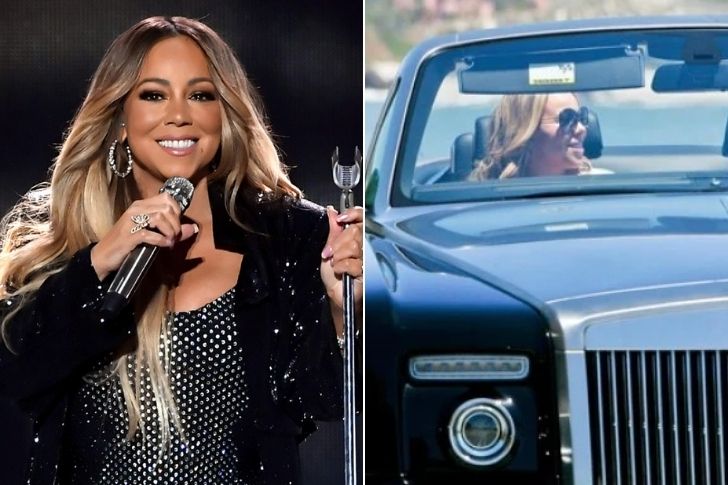 Mariah Carey has a Guinness World Records as "Songbird Supreme," thanks to her notable five-octave range and signature whistle register. She's known for belting out hit after hit, apart from being a songwriter, record producer, entrepreneur, actress, and TV judge. In November 2021, she released "Fall in Love at Christmas", featuring Khalid and Kirk Franklin.
Carey ranks among the 15 best-selling musical artists, with over 200 million albums sold worldwide. In fact, she's second only to Madonna as the best-selling female artist of all time. She has numerous awards to her name, and with all this success, it's no wonder she has a fortune of $320 million.