The Military Never Looked This Good: The Stunning Female Soldiers You Cannot Miss!
Swedish Soldier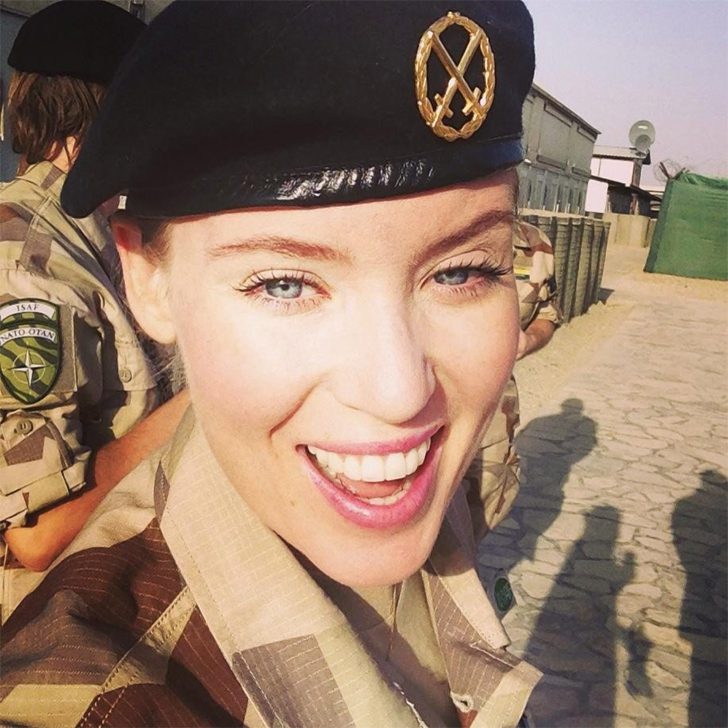 As a country filled with beautiful women, Sweden has no shortage of gorgeous female soldiers. But hundreds of years before the Swedish military allowed women to enlist and fight for their country, a lady known as Carin du Rietz became the inspiration and embodiment of the Swedish female bravery.
In the 18th century, Carin du Rietz disguised as a man to enlist in the Royal Guard. She then became Sweden's first Royal Guard female member, and she continued to serve even after she was forced to reveal her true identity to King Gustav III. Reportedly, the monarch was amused by her story.